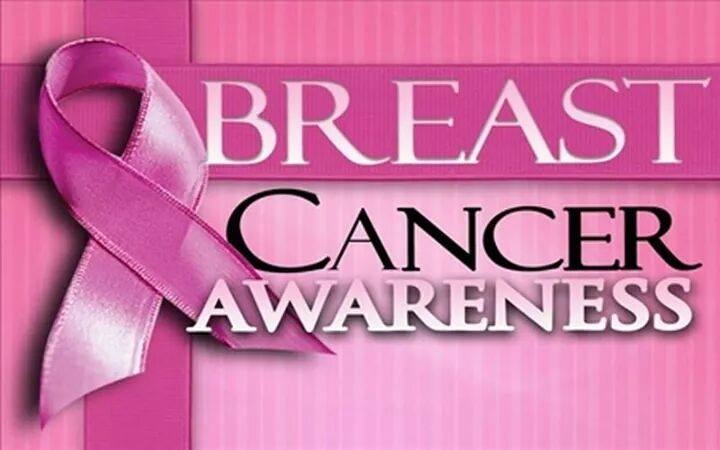 October 18th is National Mammography Day
This day serves as a reminder to all women that the best defense against breast cancer is early detection. A mammogram can often detect a problem before there is any outward physical sign.
In 1993, President Clinton proclaimed that the 3rd Friday in October, National Breast Cancer Awareness Month, would be a day for encouraging women to get a mammogram.
What is a Mammogram?
A mammogram is an X-ray picture of the breast. Health care providers use a mammogram to look for early signs of breast cancer. Regular mammograms are the best method to find breast cancer early, sometimes up to three years before it can be felt.
Each year in the United States, about 245,000 cases of breast cancer are diagnosed in women and about 2,200 in men. About 41,000 women and 460 men in the U.S. die each year from breast cancer.
How much will a mammogram cost?
Thanks to the Affordable Care Act (ACA), women's preventive health care services, such as mammograms, are covered with no cost sharing under health plans sold on the exchanges. If you are part of a grandfathered health insurance plan (meaning it was in existence before Obamacare went into effect and has stayed the same since), you may have to pay a co-pay for your mammogram. The ACA covers a mammogram every 1 to 2 years for women over the age of 40.
Some things may increase your risk
The main factors that influence your breast cancer risk are being a woman and getting older. Other risk factors include— • Changes in breast cancer-related genes (BRCA1 or BRCA2). • Having your first menstrual period before age 12. • Never giving birth or being older when your first child is born. • Starting menopause after age 55. • Taking hormones to replace missing estrogen and progesterone in menopause for more than five years. • Taking oral contraceptives (birth control pills). • A personal history of breast cancer, dense breasts, or some other breast problems. • A family history of breast cancer (parent, sibling, or child). • Getting radiation therapy to the breast or chest. • Being overweight, especially after menopause.