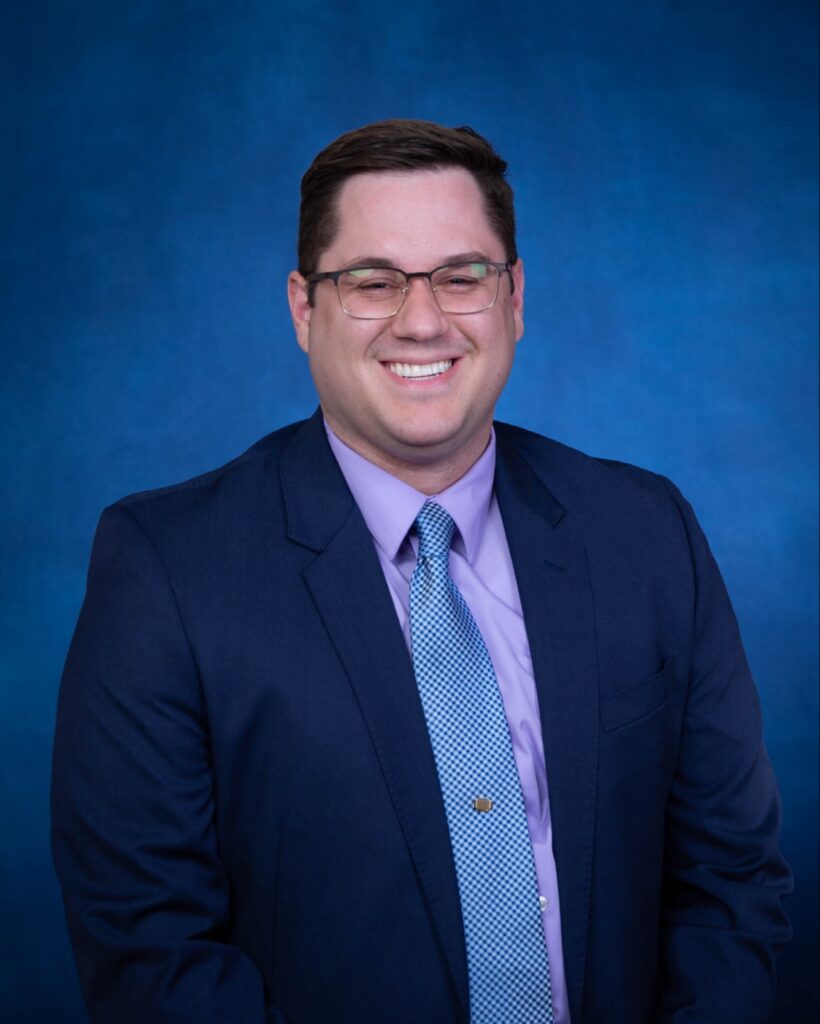 Education and Expertise
Dr. Rowland's journey in the field of dentistry started with a strong foundation in education where he earned his Bachelor's degree in Biochemistry from the University of Missouri. On this knowledge, he pursued his passion for dentistry and graduated with his DDS from the University of Missouri-Kansas City. One of the things that drew Dr. Rowland to dentistry was the opportunity to meet new people and make a difference in their lives. He thrives on the chance to solve dental problems and create healthier, brighter smiles.

A Local at Heart
Growing up in the neighboring town of Rogersville, Dr. Rowland knows firsthand the importance of community and the bond that ties everyone together. Having spent his childhood in this area, he understands the needs and expectations of the people here. Dr. Rowland has always held a deep appreciation for the tight-knit community, and now, he looks forward to giving back to the same community that shaped his values and principles.
Embracing the Fordland Clinic Family
With his warm demeanor and genuine enthusiasm for the people he works with, Dr. Rowland has seamlessly integrated himself into the Fordland Clinic family. Dr. Rowland is excited to meet the residents of Fordland and beyond, and he looks forward to building lasting relationships with patients who walk through the doors of Fordland Clinic. If you're looking for a caring, skilled, and community-oriented dentist, be sure to schedule an appointment with Dr. Rowland for a dental experience that will leave you smiling from ear to ear.